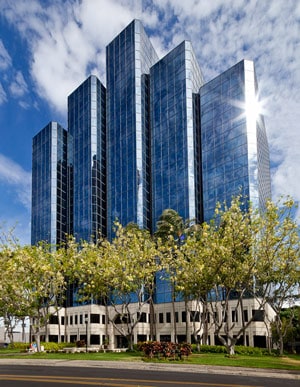 Sanjole is a leader in wireless testing with expertise in 4G and 5G technology. Sanjole provides problem solving capabilities from inside the wireless network through over the air analysis tools that provide visibility into events spanning multiple layers.
Sanjole has been involved as a test vendor in the first plugfests for both fixed and wireless devices. Our work with the 3GPP community combined with extensive experience in interoperability trials gives Sanjole deep insight into the complex technical issues specific to the cellular community.
Our management team has vast experience in both RF design, Digital processing, FPGA programming and software implementation. These skill sets allow us to provide unique solutions to the market place which ultimately drive quick identification and problem solving abilities. Our solutions focus on combining the strengths of RF analysis tools with protocol analysis capabilities at the upper layers.
Our customers include industry leaders and innovators. Click for a partial listing of our customers and partners.