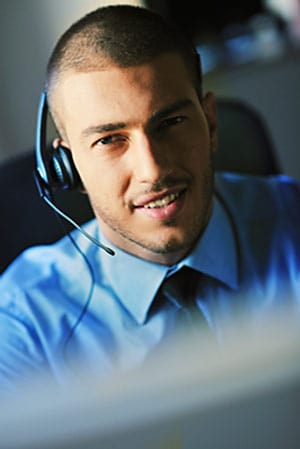 Sanjole has the unique advantage of working with the chip vendors, reference designers, UE & eNB vendors and, of course, the carriers that deploy globally our 4G environment.
Our technology lends itself to independent captures while our system assures reliability and conformance to specifications as verified by all our partners.  With any capture of over-the-air channel occurrences, we can provide instant support to your engineering team and move your issues to the solution stage.   With our ability to analyze your captures either by phone support, ftp uploads, shared web support, you will receive analytical solutions resulting in speed to project goals and deployment realities.
Join the Sanjole team of experts and let us assist you in your project and ultimately move wireless innovation forward.
Capture and upload IQ samples for replay of testing session

Obtain expert analysis within hours for any test scenario

Discuss specification differences between equipment implementations

Create detailed reports from actual air captures

Extract data from real-time testing and incorporate into metrics of success

Automate all aspects of testing

Receive web based training on any topic of interest
Contact Sanjole Support
Sanjole is dedicated to providing the support you need to optimize the effectiveness of your WaveJudge Test System. Customers can download software and technical support files or upload data captures on the secure section of our website.
Please contact your sales representative for support details or send your question via the form below. We look forward to hearing from you!