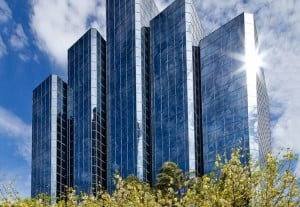 If you have any questions regarding our products or services, please contact us using the email form below and we'll get back to you as soon as possible. We look forward to hearing from you.
Sanjole Inc.
Pacific Park Plaza
711 Kapiolani Blvd, Ste 1050
Honolulu HI 96813
Telephone: 1-808-457-1452
Email: sales@sanjole.com or use the quick contact form below:
Contact Form.